Boiler Repair, Ealing Broadway
Offering our boiler repair service throughout Ealing Broadway and any surrounding areas.
If you have been unfortunate enough to experience boiler breakdown, you need not worry, because Boiler Boys London are on hand to help right away! If you are local to Ealing Broadway, and you have a faulty boiler that is need of repair, then please don't hesitate to get in touch with us by giving us a call on 020 3565 1520 and we will be more than happy to help.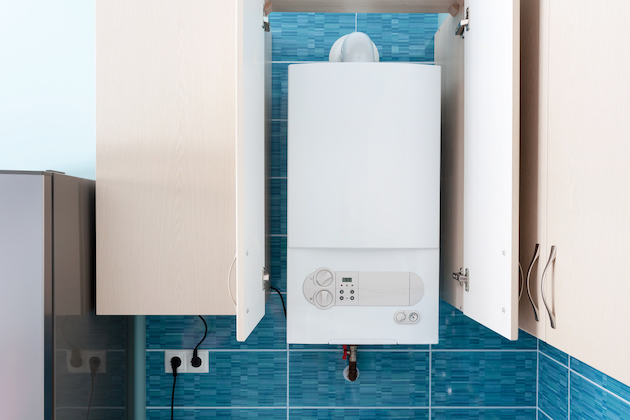 At Boiler Boys London, we understand that when your boiler stops working, you need it fixed as quickly as possible! That's why we can guarantee a quick and reliable service! Read the customer review below, written by Corinna Garner in April 2020:
Feargal was really knowledgable when our boiler broke down. Very quickly sorted the problem and identified some other areas in need of attention. Great value service, punctual and friendly professional manner. Will highly recommend to friends and family!
If your boiler does break down, we advise that you call qualified professionals, like us at Boiler Boys London, who can provide you with a quick response and an efficient service that you can rely on. Thankfully, we understand the importance of providing an efficient solution to your boiler breakdown, so give us a call today on 020 3565 1520 to book a boiler repair.
Boiler repair in Ealing Broadway
If you live in Ealing Broadway or anywhere nearby and have encountered any boiler trouble, our heating specialists at Boiler Boys London understand how important it is for you to get a Gas Safe registered engineer to help fix your problem.
You can rest easy, knowing that all of our heating engineers are Gas Safe registered, meaning that we have all the qualifications needed to safely and professionally carry out gas work on your boiler. We will guarantee that you can rest assured that we will complete any job to the best of our ability and you can have peace of mind knowing that you are in safe hands with us!
Contact us today for Boiler Repair in Ealing Broadway
If you are based in Ealing Broadway and would like to book a boiler repair service, then call us on 020 3565 1520 and we will help you. However, if you have any questions for us, or if you'd like to find out more about any of our other available services, then you can also email us at info@boilerboyslondon.co.uk or message using our contact form and we will get back to you as soon as we can. We hope you choose Boiler Boys London for any boiler repair services you may require.