Boiler Repair in Northfields
Offering boiler repair services throughout Northfields.
Boiler Boys London have the expertise and experience to repair any boiler issues quickly and efficiently. If you are local to Northfields and you have a faulty boiler that is in need of repair, perhaps it is making kettling noises, loud banging noises or is leaking, then you can get in touch with us by calling us on 020 8997 0614 and we will be happy to help.
When boilers and gas appliances in your home break down, you need a qualified professional who can provide you with a timely response and service that you can rely on. Thankfully, at Boiler Boys London, we understand the importance of providing an efficient solution to your system breakdown.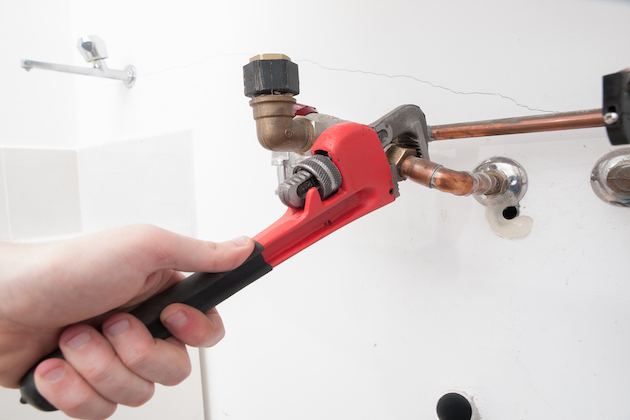 Gas engineer in Northfields
If you live in Northfields and have any boiler problems, then Boiler Boys London, we understand how frustrating it is when your boiler breaks down. Our qualified team is on hand to repair any issues you may be experiencing with your boiler. We offer a range of boiler repair services, so no matter what boiler brand you have, we are confident that we can repair and fix your boiler in no time. If you would like to take a look through our previous boiler repair work, then you can head over to our gallery page where you can find a collection of photographs of previous work that we have done.
You will be happy to know that we are Gas Safe registered, meaning we are fully qualified and trained to carry out gas work. This means that you can have peace of mind knowing that you are in safe shades when you call us for our boiler repair services.
Contact us to book your Boiler Repair today
If you are based in Northfields and would like to book a boiler repair service, then call us on 020 8997 0614 and we will be happy to help. If you would like to know more about our services, you can also email us at info@boilerboyslondon.co.uk or message us using our contact form and we will get back to you as soon as we can. We hope you choose Boiler Boys London for any boiler repair services you may require.