Boiler Repairs
Offering boiler repair services throughout Ealing and the surrounding areas, including Hanwell, Northfields and Pitshanger Lane.

Welcome to Boiler Boys London, where we offer our boiler repair services throughout Ealing, Hanwell or any surrounding areas, such as Northfields and Pitshanger Lane! We are confident that we can diagnose any fault codes and repair any boiler issues in no time. If you have a faulty boiler that is in need of repair, get in touch with us by calling us on 020 8997 0614 and we will be happy to help.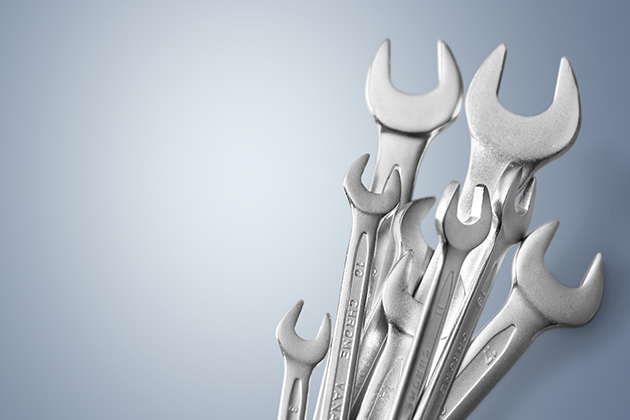 Boiler Repair in Ealing
Here at the Boiler Boys London, we understand how frustrating it is when your boiler breaks down. Our qualified team are on hand to repair any issues you may be experiencing with your boiler. We offer a range of boiler repair services, so no matter what boiler brand you have, we are confident that we can repair and fix your boiler in no time.
You will be glad to know that we are Gas Safe registered, meaning we are fully qualified and trained to carry out gas work. This means that you can have peace of mind knowing that you are in safe hands when you call us for our boiler repair services.
We understand that when boilers break down, you may be sent into panic mode, but we assure you that with the right knowledge and approach, we can help have your boiler repaired in no time!
At Boiler Boys London, we always try to ensure that we undergo thorough checks of all the elements and components of your boiler before we diagnose any problems, and we will certainly ensure that we will always try to fix your boiler before advising that you need a replacement. It may be the case that some heating engineers do not conduct the necessary checks to get your boiler up and ready before suggesting that you need an entirely new system, but at Boiler Boys London, we can guarantee that our feedback and suggestions will always be genuine.
Generally, our customers greatly appreciate our professional services and you can head over to our reviews page to read through the comments they have left behind. If you would like to browse through our previous boiler repair work, simply head over to our gallery page.
Things to look out for to know if your boiler is faulty
As many homeowners may not be experienced in identifying when a boiler is not functioning efficiently, it is important to be able to spot when this may be the case. That's why we have identified a few things to look out for so that you can be wary of the possibility of your boiler being faulty and needing repair.
If your boiler is making strange boiler noises, i.e. loud bangs or kettling noises, it is likely to be functioning inefficiently and needs repair.
If your boiler has experienced a significant drop in water pressure, then although this is quite a quick fix, we recommend that you call one of our experienced heating engineers to advise you on how best to fix this problem
If your boiler switches itself off then this is a sign that it could be faulty and trying to limit further damage
If you have a lack of hot water in your households despite waiting for the tank to refill, then you most probably need a new boiler installed. This usually means that your boiler is on its last legs and you need a replacement
If the radiators at your property are taking time to heat

or aren't heating at all then this might not be a problem with your boiler as such, but could actually be to do with your radiators themselves
If you've noticed any of these signs, please get in touch with our gas engineers in Ealing or Hanwell, using the contact details below.
Book a Boiler Repair Service Today
If you are based in Ealing, Hanwell or any surrounding areas, such as Northfields and Pitshanger Lane and you would like to book a boiler repair service, then call us on 020 8997 0614 and we will be happy to help. If you would like to know more about our services, you can also email us at info@boilerboyslondon.co.uk or message us using our contact form and we will get back to you as soon as we can. We hope you choose Boiler Boys London for any boiler repair services you may require.
Check how soon one of our engineers can be with you to repair your boiler by using our booking form. Please click the button below and you can book a time that suits you without any obligation.