Emergency Plumbing
Offering emergency plumbing services throughout London, including Hanwell, West Ealing, Acton, Ealing, Chiswick and Kensington
In times like these where we are being forced to stay at home, it is more likely that you will encounter problems with your plumbing systems at home. That's where Boiler Boys London can step in to help. To get in touch with us today, you can give us a call on 020 8997 0614 or take a look at our other contact details at the bottom of this page.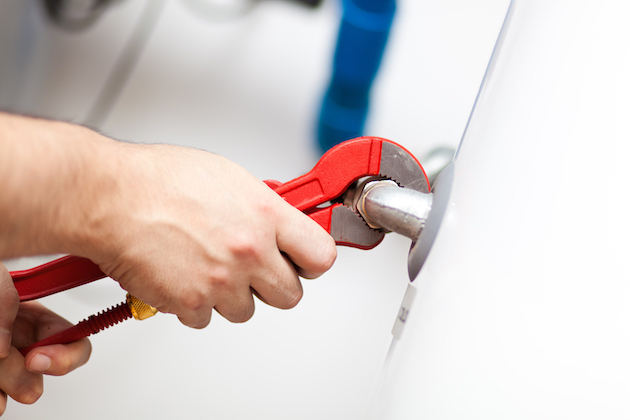 Emergency plumber in Ealing

Boiler Boys London offer a range of plumbing services, depending on your household needs. We are wholly aware that central heating systems and piping need to be kept in the best condition as possible in order to keep gas bills low and appliances running smoothly. If you have encountered any boiler breakdowns or burst pipes then Boiler Boys will be able to assist you with an emergency service that we can guarantee will be both quick and efficient.


Why choose Boiler Boys for plumbing?
You will be glad to learn that all of our engineers at Boiler Boys are Gas Safe registered, meaning that we are fully qualified to carry out any work with gas appliances such as hobs, ovens or boilers. Our engineers are capable of fixing the piping of your sanitation systems as well as correctly fitting the components and elements of your boilers, too! If you require our emergency plumbing services, then simply give us a call and one of our engineers will be sent out directly to your home and they will ensure that all work is completed to the best standards possible.
Contact us for a plumber in Ealing or surrounds
If you would like to inquire about our emergency plumbing services, then please do not hesitate to get in touch by calling us on 020 8997 0614 and we will be happy to help. We offer boiler installation services throughout London, including Hanwell, West Ealing, Acton, Ealing, Chiswick, and Kensington. You can also email us at info@boilerboyslondon.co.uk or fill out our contact form.

You can check how soon we can be with you by using our booking form. Just click the button below and book online now without any obligation.