Boiler Servicing
Offering boiler service checks throughout, Ealing, Hanwell, Northfields and Pitshanger Lane.
If you are due an annual boiler service, here at Boiler Boys London, we can help you. We offer boiler service checks throughout Ealing and any of the surrounding areas. If you would like to know more about our services, simply get in touch by calling us on 020 8997 0614.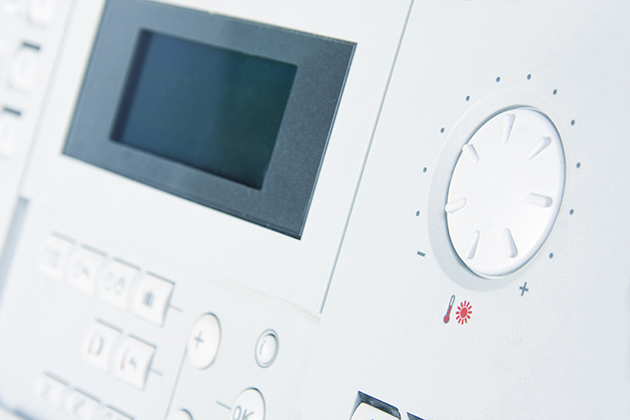 Boiler Servicing for your home in Ealing

An annual boiler service check ensures your boiler is healthy and running efficiently. Here at Boiler Boys London, we conduct a thorough check to ensure there are not gas or water leaks in your boiler. We will also make sure all components are working correctly and repair any parts that are causing any issues. If you would like to view our previous work, simply browse through our gallery page.
What's included in our service?
As previously mentioned, we recommend that a boiler should be serviced at least once per year. So what's included? When undertaking a boiler service, we will check for any gas/water leakages throughout the entire route of the system. We'll then assess the pressure level of the gas and ensure that it is still being released at a safe level. We'll look beyond the boiler casing to make sure that all components are operating as they should be and we'll provide all parts with a comprehensive clean as required. You can relax and trust that your boiler will be left in safe and capable hands when you use Boiler Boys London.
Why Get Your Boiler Serviced?
There are many benefits that come along with getting your boiler serviced. A boiler service check will ensure that your boiler is running efficiently, meaning that you save money on your annual gas bill. It also ensures that your boiler has less chances of breaking down because any issues found, are fixed beforehand. This saves you lots on any unexpected repair costs.
Lower energy bills
By minimising inefficiencies in the boiler and ensuring that fuel is put to better use, you can reduce the costs of your energy bills; significantly so in some instances!
Avoid boiler breakdowns
Avoid the costs of expensive boiler repairs by identifying and mitigating problems early on and getting them fixed by a qualified Gas Safe registered engineer like one of our gas engineers.
Quieter boilers
Boilers that are regularly serviced are generally much quieter than boilers that aren't. This means that you can peacefully get on with your day without being disturbed by a loud, rumbling boiler!
Legal requirements
If you are a landlord, it's not only recommended that you carry out an annual boiler service, it's a legal requirement, so you should book in a boiler service with us to make sure that the heating system of your property is safe and secure.
Get In Touch Today for a boiler service
If you would like to book a boiler service check in Ealing and surrounds, including Hanwell, Northfields, and Pitshanger Lane, then simply call us on 020 8997 0614 and we will be happy to help. You can also email us at info@boilerboyslondon.co.uk or message us using our contact form and we will get back to you as soon as we can. In the meantime, head over to our reviews page and read through the reviews left by our customers. We hope you choose Boiler Boys London for any boiler service checks you may require.